Plasmas for hire in Brisbane, Gold Coast, Sunshine Coast & Ipswich areas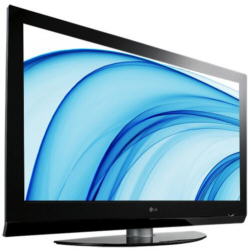 A visual display such as a plasma can dramatically enhance the success of any event, no matter how large or small. So if you're looking to stand out at your next event, hiring a plasma is a great way to capture the attention and communicate your message clearly to your audience or a potential customer.
Whether you are showing a PowerPoint presentation or images from your computer or laptop, using video game consoles (such as X-BOX and PlayStation) or DVD/VCR players, Boardroom Solutions can provide you with rental plasmas in a range of sizes depending on the needs and budget of your event.
Although consumer grade plasma televisions have built-in tuners and speakers, this is not typically the case with commercial grade plasma rentals. If you require sound for your presentation, Boardroom Solutions supplies many different types of speakers and audio equipment to make sure your sound is as perfect as your image.
All our plasmas can be fitted with a wall mount or be placed on a table or floor stand so when you place your plasma hire order, be sure to advise our staff of your event requirements.
Boardroom Solutions are a leading supplier of high quality sound, lighting and audio visual equipment, including plasma screens, throughout the Brisbane, Gold Coast, Sunshine Coast and Ipswich areas.
Whether you are after a short or long term rental, Boardroom Solutions can provide you with a range of solutions to suit the needs and budget of your event.
We will deliver, set up and check all the audio visual equipment for you, providing you with a no hassle solution that is sure to give you piece of mind.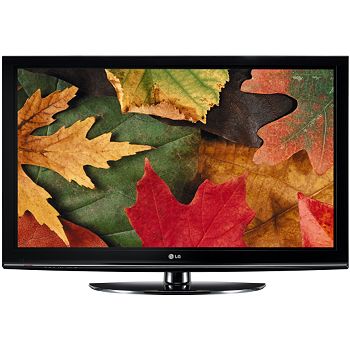 We specialise in plasma and audio visual equipment hire for all types of event including:
Boardroom presentations, conferences, corporate events
Exhibition & trade show stands
Corporate parties & award ceremonies
Theatre, cabaret & live music events
Music festivals & pub / club events
Birthdays & wedding reception events
For further information or to book a plasma hire call us on
1300 305 165
or
book online
.
If you obtain a cheaper quote for the same equipment,
send us through a copy and we'll happily beat it by 10%.