Sound equipment for hire in Brisbane and surrounding areas
Boardroom Solutions uses the very latest audio technologies to deliver your message with maximum impact.
Here is an example of our range of audio equipment available for hire:
Microphones (corded hand held / wireless handheld / lapel / headset / gooseneck)
Public address (PA) systems
Audio mixers
Mixer amplifiers
Powered amplifiers
CD players
PA lecterns
Loudspeakers
Powered speakers
Surround sound speakers
Whether you require a public address system for a corporate conference or a surround sound system for a private party, Boardroom Solutions will deliver a powerful sound solution to you and your audiences.
As an event organiser, there are many things that you need to consider when selecting an audio system for your event such as the size of your audience, the seating arrangements, the height of the ceiling, the dimensions of the room, any playback media you want to incorporate and what type of microphones you would prefer to use. Because not all events are the same, Boardroom Solutions will help you choose the right audio system to suit all the needs of your event.
No matter what it is that you want to achieve for your event, Boardroom Solutions have the tools and the knowledge to make it happen.
For further information or to book your sound equipment hire call us on 1300 305 165 or book online.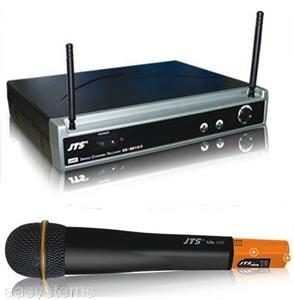 If you obtain a cheaper quote for the same equipment,
send us through a copy and we'll happily beat it by 10%.